At Shtarkman Erna Hotel, we put a lot of effort in providing our business guests with a special experience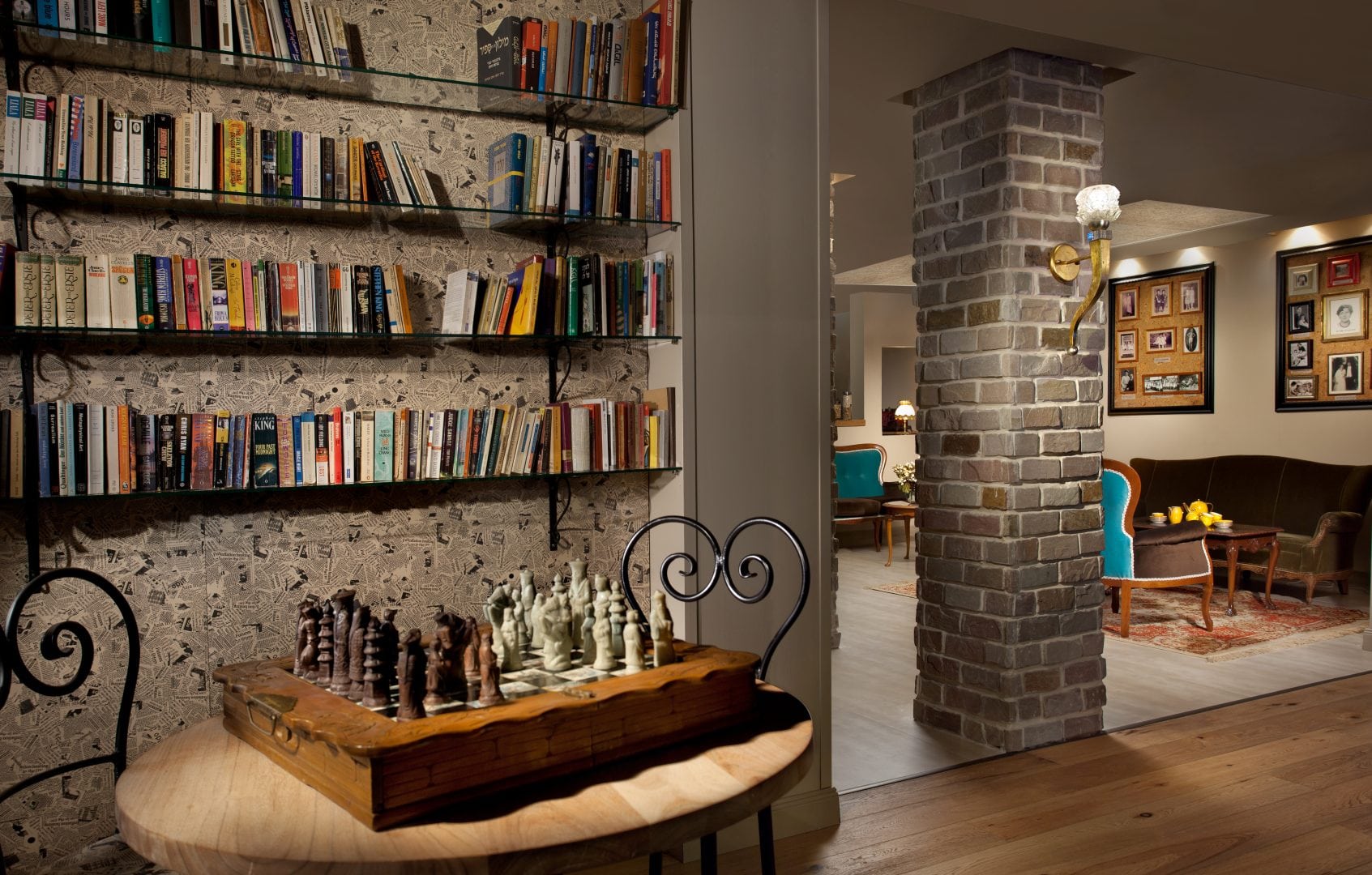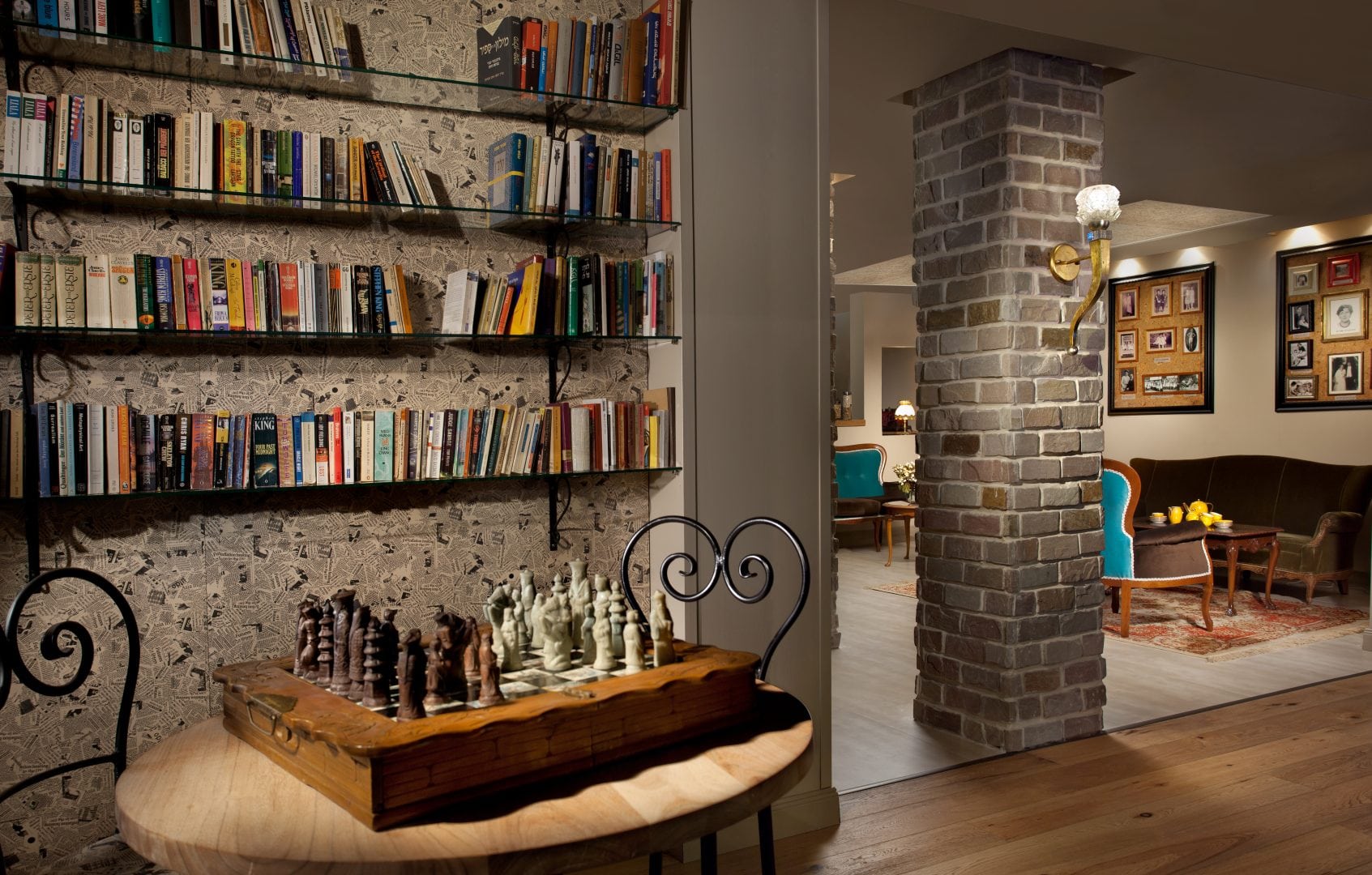 We have given a lot of thought on how to craft the perfect stay, down the smallest details
Reception – our reception team is available 24/7 offering concierge service, taxi-order service, office services including scanning and printing as well as a fax machine.
The rooms – our rooms offer a comprehensive and comfortable work space, HDMI connection, free wifi, an electric kettle with tea and coffee, multi- language television channels, a laundry service, dry cleaning service and ironing.
The hotel lobby – hold meetings in a quiet, private atmosphere while enjoying the light and varied lobby menu. Newspapers in Hebrew and English are also available.
The hotel garden – here you can work in a peaceful and pleasant ambience or just relax after a long work day.
The meeting room – here you can find a projector, a flip chart, and light refreshments (subject to an additional fee, pre-order required).
The sea is a 5-minute stroll from the hotel. We recommend viewing the special and relaxing sunsets there after a long day of work. For some cardiovascular activity, you can use the special leveled jogging track located along the beachfront promenade.
The city center is a mere 7-minute walk away, where you can enjoy a range of restaurants, some of which feature special offers for our hotel guests. After all, what could be better than ending the day with a good, hearty meal?
We strive for every guest who walks through our hotel doors to feel the warm, family-like ambiance Especially our business guests.